Student Ministry
At RPC Youth we welcome a wide range of students from sixth grade through High School age. Some attend area schools and we have many home schooled students. However, if you don't know someone when you enter, you will when you leave!
Youth Events!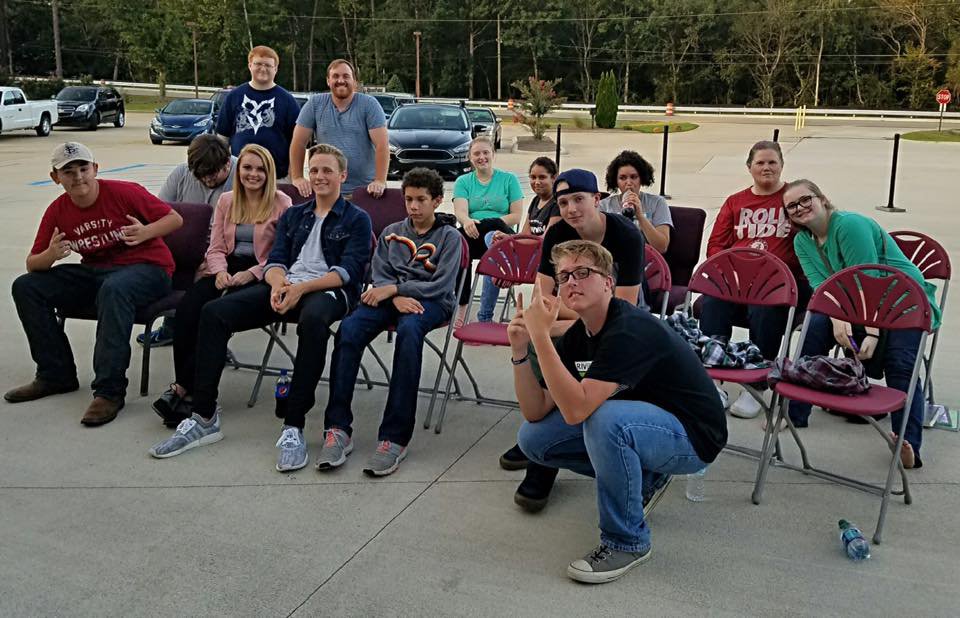 What's a service like?
We are a passionate group of youth who believe that God does NOT want to wait to use us when we are "grown up." He wants to develop our walk with Him, even now. Each service is different as we are sensitive to the Spirit . We believe that God is supernatural and therefore does supernatural things! We have seen God save the lost, restore families and provide resources supernaturally, just to name a few. We may not be your "typical" youth group, but we are a fun loving group that are going hard after God and would LOVE to have you join us!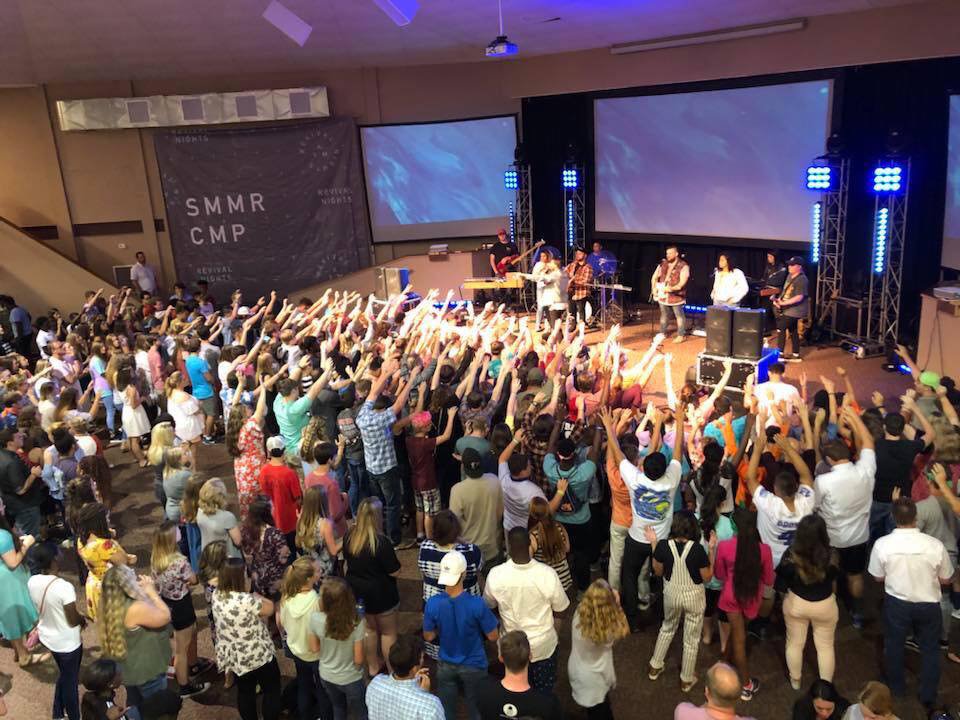 How can I stay connected?
Throughout the year we have plenty of events and opportunities for youth to connect, grow and just have fun. We have Youth Camp, lock-ins, ministry trips and mission trips. On a more regular basis we have a drama team and a discipleship group in which members are taught to use their gifts and callings to a deeper level.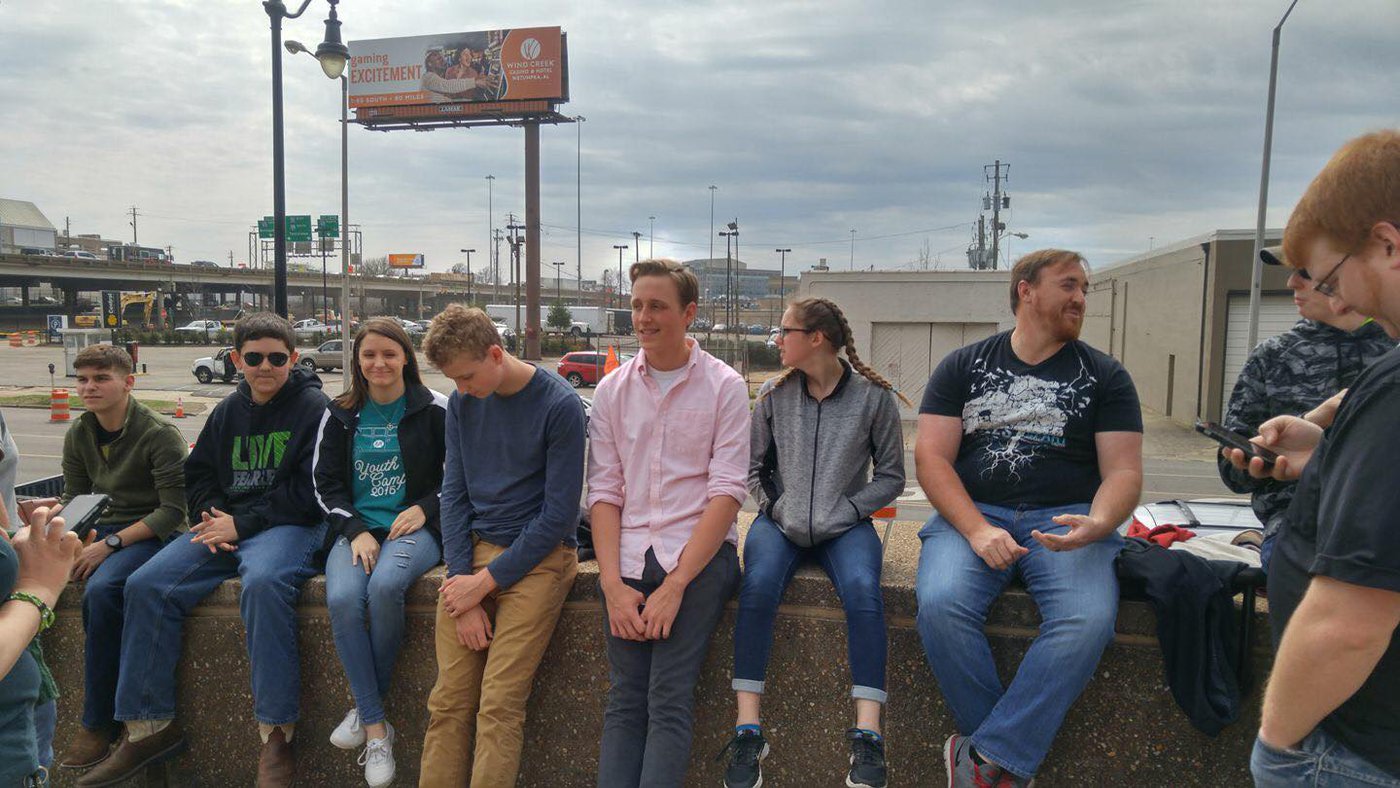 Meet our Student Pastor
Brent & Brittany Fenley joined the RiverPoint Church leadership team in 2016 as our Student Ministries Pastors. //////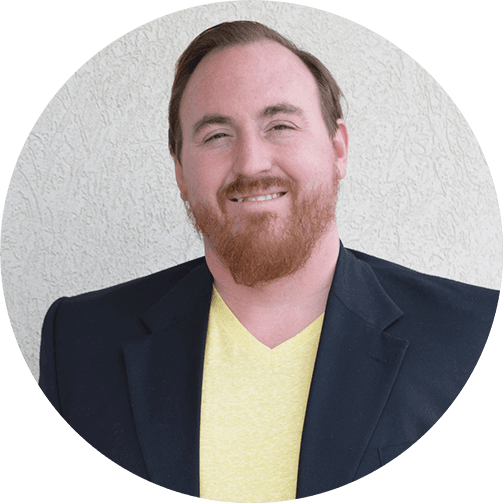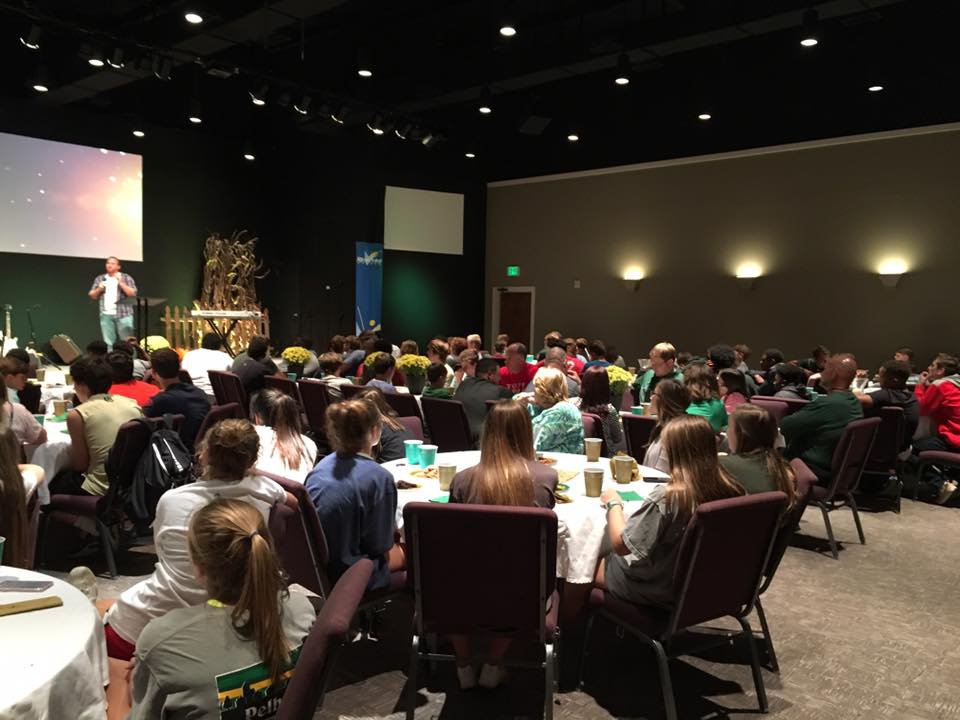 Got questions?
If you have further questions concerning our Student Ministry, simply click the button below and get in touch with us!